All posts tagged Pope Francis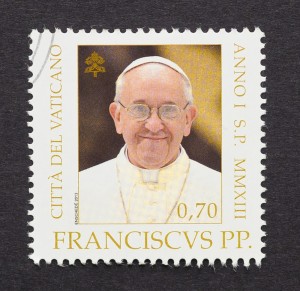 Check out this article, Pope Francis: Reform in the Footsteps of St. Pius V, by Augustine Institute professor, Dr. Jared Staudt to find out!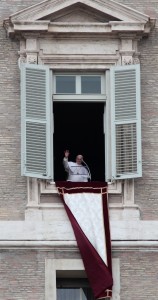 By choosing a new name, every new Pope signals, in a simple but profound way, the vision they see for their leadership. It reveals their own personal reading of the "sign of the times." At the end of Vatican II, when made Pope, Cardinal Giovanni Montini chose the name Paul VI, signaling that he saw his role as a time for evangelization and announcing the good news of Vatican II. Pope John Paul II whose focus during his papacy would be the implementation of Vatican II, chose a name stemmed from the two Popes who oversaw the council, Pope John XXIII and Paul VI.